NEW!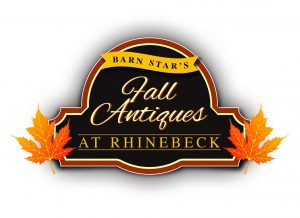 Barn Star's
Antiques at Rhinebeck
October 7-8, 2017
Barn Star Productions is excited to annouce that our new show in Rhinebeck will continue on Columbus Day Weekend.
You'll find many of your favorite dealers, and a few new ones to keep it fresh!  Show Phone: (914) 474-8552
Hours
Saturday, October 7: 10 am – 5 pm; $10 per person
Sunday, October 8: 11 am – 4 pm; $10 per person
Unlimited re-entry all weekend
Location
Dutchess County Fairgrounds, 6550 Spring Brook Ave, Rhinebeck, NY.